So that you can focus on fulfilling your company's vision, Perception Analytics will provide analytic support necessary for manifesting your dreams in this data-driven software world. Our passion and focus on accessibility enables us to quickly align with your company and ask critical questions during our first meeting where our focus is to listen carefully and determine how we can support your visions. This may involve a user survey, a data analytics plan, tech for the elderly, software development or other needs.
Software consulting services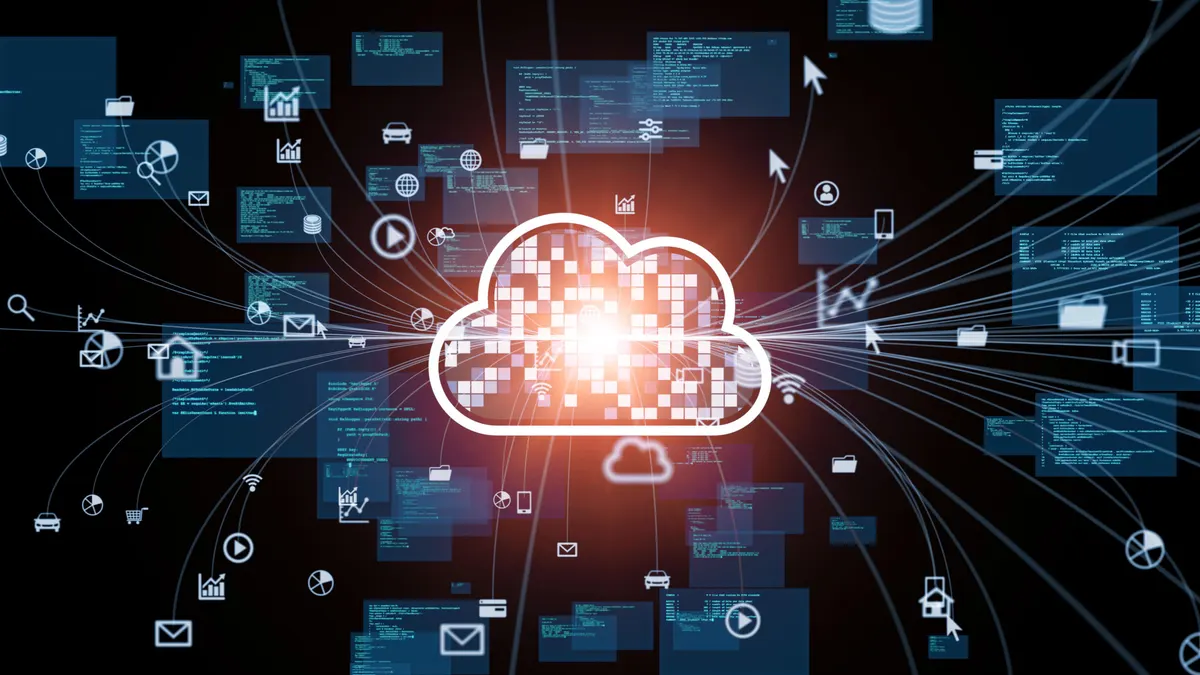 We can help you with data management, reporting and analysis services, and process automation. With expertise in Microsoft 365 (M365) and azure platforms, we develop and deploy end-to-end process automation, data migration, and content management services. We migrate On-Premise data to the cloud, develop custom software, manage content, and deploy digital workspaces like M365.
We work closely with you in an iterative Agile manner to understand business problems and develop solutions that addresses your issues.
Data analytics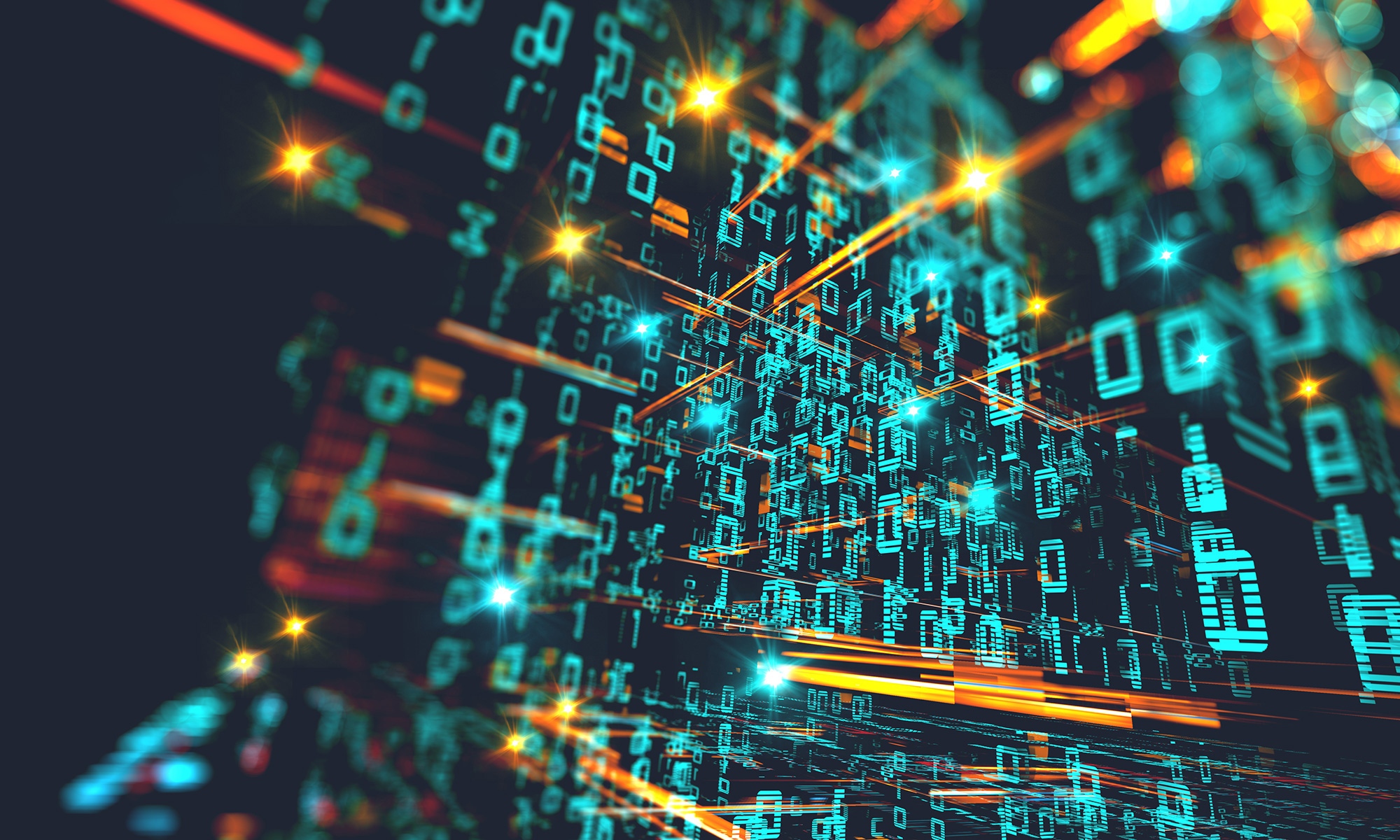 We can support you in all aspects of the data analytics pipeline. We have worked on analytical projects in the rail and the aviation sectors including: improving Terminal Arrival Efficiency Rate estimation, developing an algorithm to predict train arrival times in a multi-agency rail operating environment, developing methods to produce unbiased algorithmic results, and clinical trials. We also have experience developing advanced Shiny applications.
Survey support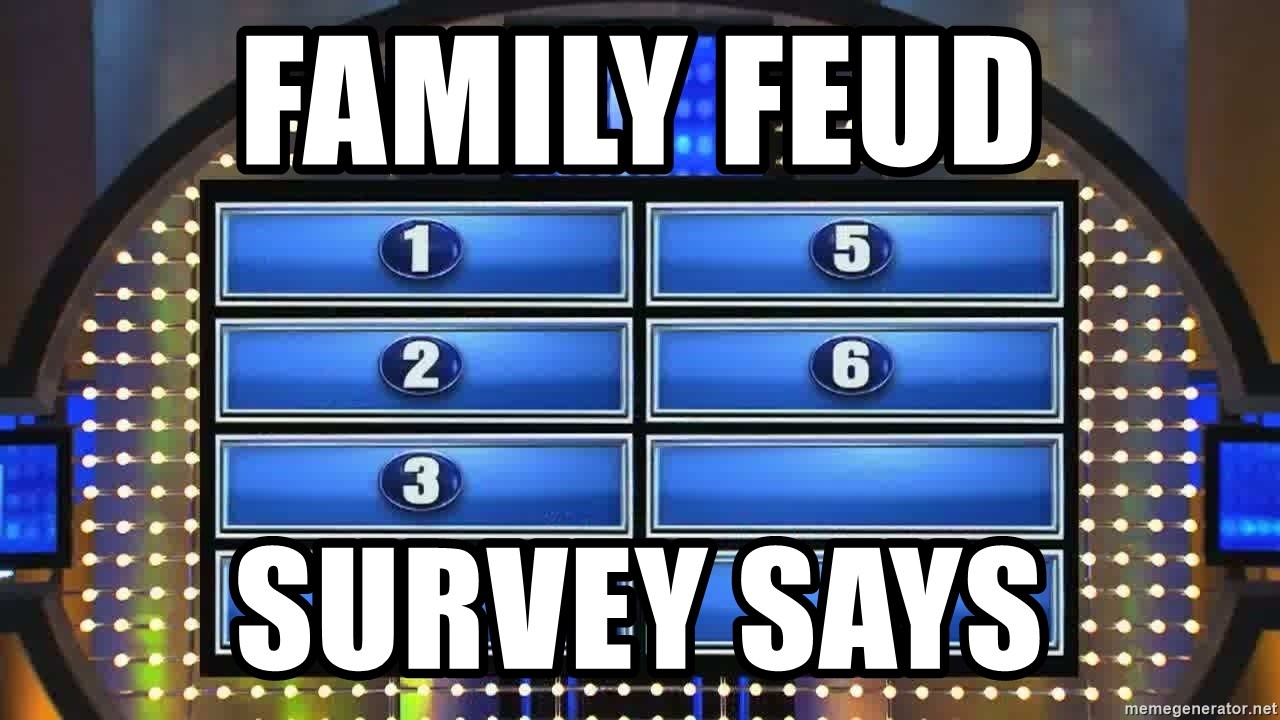 The most important part of survey development is the design, or pre-fielding, portion. We work closely with clients to determine the population of interest and variables to estimate for our survey to effectively answer your questions. We discuss question order and timing of fielding surveys. We then field the survey and report back on the results in an easy-to-understand format. Frequently, this presentation leaves clients with further questions and the process begins over again.
Technology for the elderly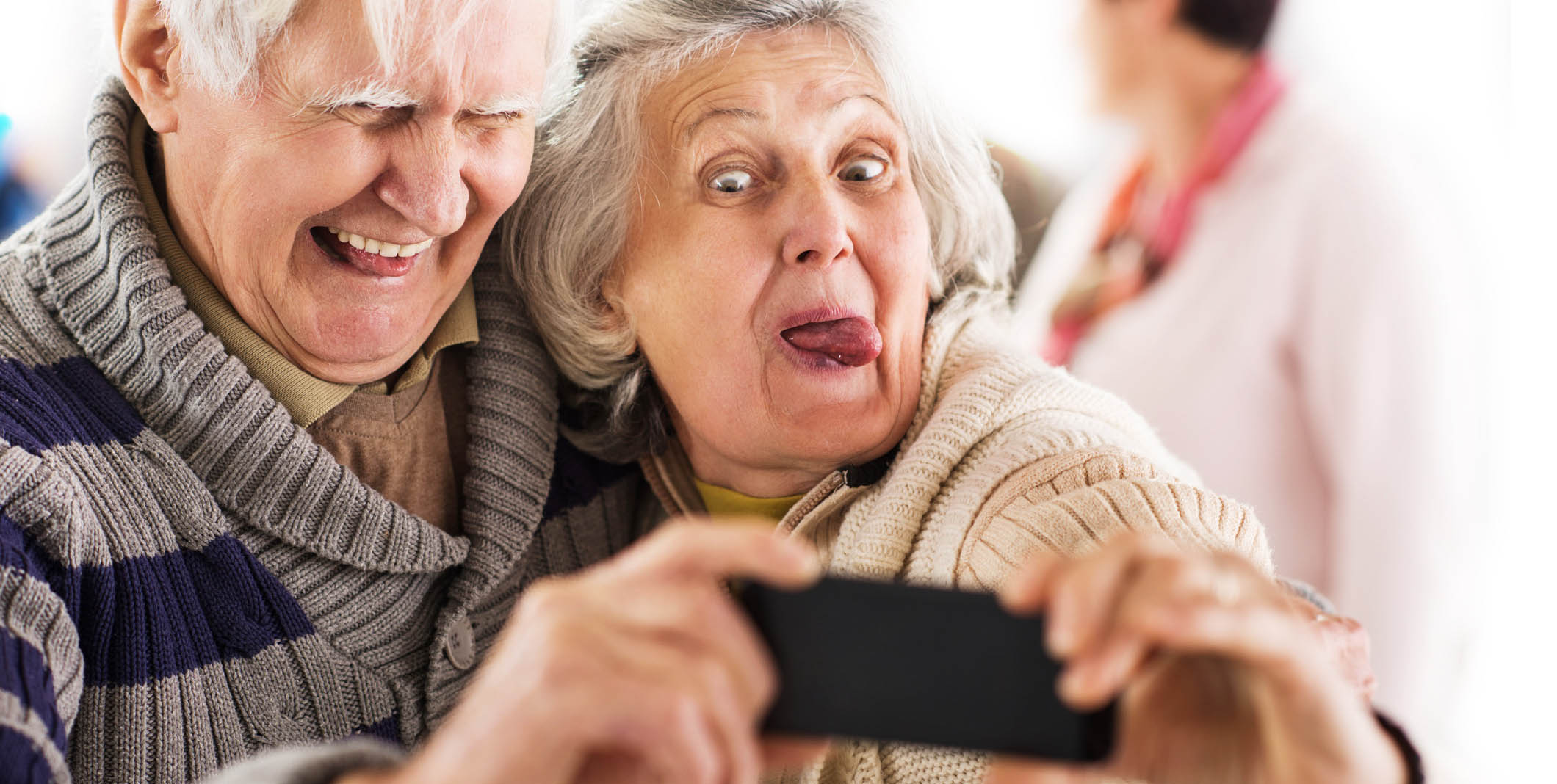 Specialists in analyzing, designing and developing solutions for the elderly (TFE). We partner with clients to assess their websites for accessibility and ease of use for the elderly.
Some of the questions we help you answer are: Is your web portal and web site Navigation intuitive enough for the elderly? Can they assess your mobile applications? We also develop accessibility metrics for web and mobile applications, and redesign the User Interface to be intuitive for the elderly.